The company is involved in internet services, digital new media, film, music, sports entertainment,
publishing, oil, gas and urban redevelopment,
corporate consultancy,
and training
and
provides
a range of products and services to it's clients in the above areas and technologies.,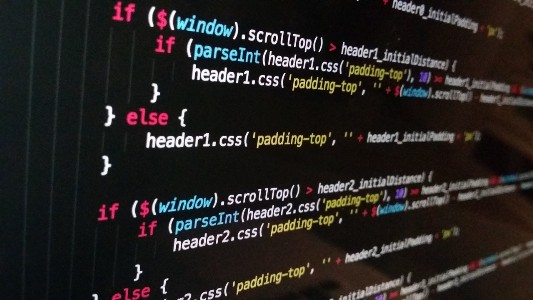 Pioneering cyber physical systems, IoT, industry internet of things, cognitive computing and artificial intelligence.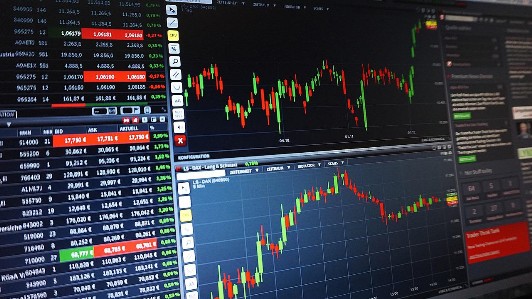 Re-engineering the traditional innovation process to accelerate research and product development in world markets.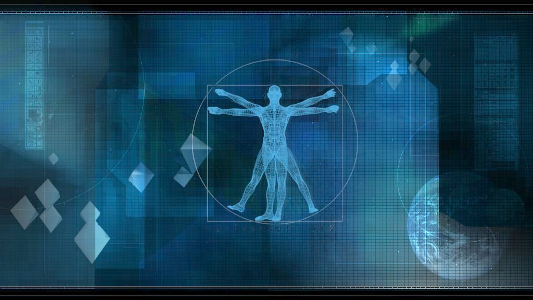 Designing a future-fit workforce. Addressing the challenges of imagination, creativity, emotional intelligence and leadership responsibilities.
"...Because compassion is not yet an algorithm." - Frankie Mooney, CEO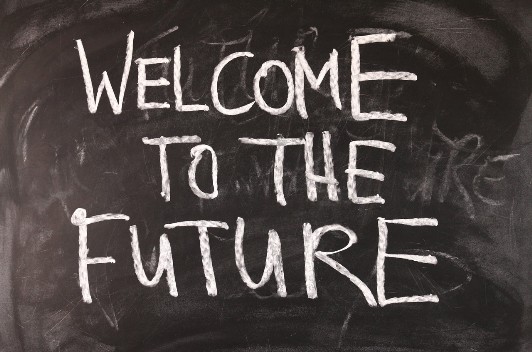 THE ONLY CONSTANT.
CHANGE.
5051 Worldwide is constantly evolving it's business to meet the changing requirements of it'sclients. We have now introduced
on-site and off-site consultancy
,
3+ day immersion programs
(
Certified Business Development, Human Resources, Customer Care, Leadership and Personal Development Training
) and
Custom Program Development
allowing the capability and capacity to provide flexible, tailored solutions to our clients.